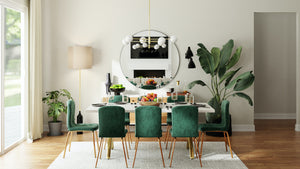 Which Paint is Best for You?
We offer a colour consultancy service which includes visits to your home or office (and the home office!)
We're here to help you make an informed decision and the best choice.
Over 20 years of industry experience
We use an advanced colour matching system to assist customers in creating their own unique and bespoke colours, or, if you can't find the colour you want, we will create it for you.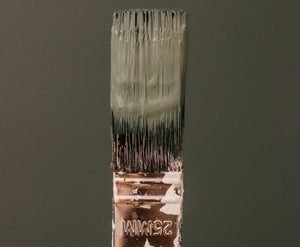 We offer the most innovative, recognised brands sold in the UK.
These brands invariably offer high quality, durability are environmentally friendly and are available in a huge array of beautiful colours.